The idea of wearing glasses was certainly shunned until it became a style statement and was seen paraded in international fashion shows.
It's no more a medical need, it's a style need. The dreary vision correcting machine revamped surprisingly into a cool and swanky faddish accessory. In fact the rage is so high that even people with perfect vision wear glasses just for the sake of fashion.
Glasses no more is a symbol of professionalism or geekiness. it's altogether a different story now as compared to a decade ago. Like any other elegant piece of jewellery, even eyeglasses are seen flaunted on red carpet and ramp.
So why is this paradigm shift? When did this happen? Let's break the curiosity.
Wide range of spectacle choices:
Eyeglasses were there since the Egyptian period for vision correction but people were never amused about that as it was just a need. But now it has become a fascination and it's simply because of the luring choices that can be seen in the optical market.
The kind of variety the eyewear industry offers is simply irresistible and that is why even the demand for non-prescription glasses is sky-high. The wide assortment of choices help people to choose glasses according to their outfit, personality, occasion, profession, face shape, skin tone or anything.
Spice up personality: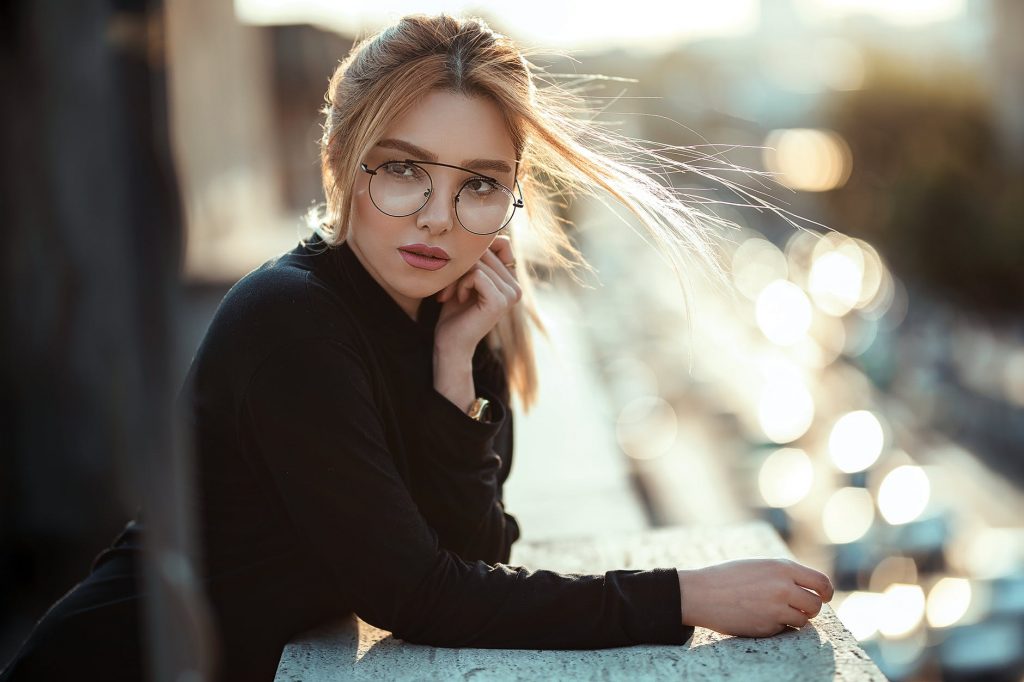 According to a survey, around 45% of people believe that wearing glasses make them look smarter or can accentuate their look, this is one of the predominant reasons for the rise in number of glass wearers.
It's a playful accessory as you can perfectly alter your look as you want like funky, glamourous, geeky, professional, classy. Glasses can clearly reflect your personality.
Glasses became a popular fashion accessory:
Almost a decade ago, the demand for glasses increased but the sense of need turned into sense of greed just a couple of years back. When it comes to fashion and style, celebrities are always role model for many. Most of the hollywood celebrities are seen embracing glasses which has contributed in making this a notable fashion among the crowd.
The geek-chic look once sidetracked is now universally popping up as a cool style statement. The runway models wearing retro-inspired glasses in 2012 Fashion show also influenced a lot of people to go for eyewear. In fact in a recent fashion show, out of 76 models, 35 wore glasses. The vision correction device has certainly revived without a doubt.
The elevated look and feel: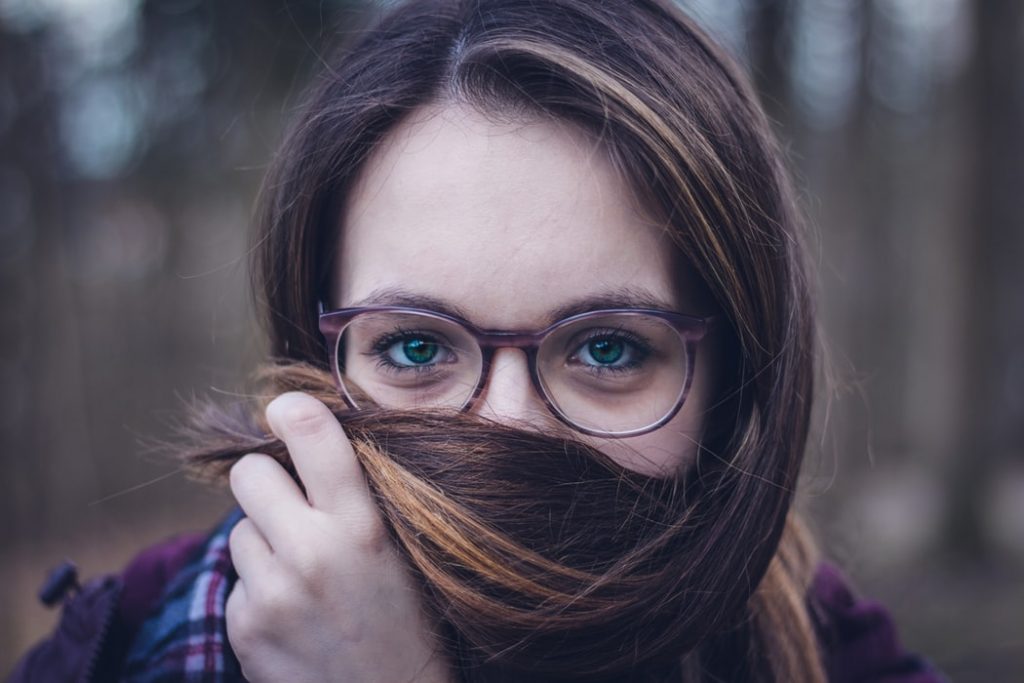 The bespoke glasses are so light and comfortable that it almost feels like wearing nothing on eyes while the style is attention-grabbing which makes it an essential fashion accessory for both men and women. The statement-making eyewear instantly accentuates your look without much efforts.
You can experiment with different frames as wide choices are available at affordable price, online. There is no better thing than having healthy eyes but even if you got some vision problem, the cutting-edge glasses is surely going to be worthwhile as it will enhance your vision as well as personality.
Our best 5 fashion glasses that's worth drooling over:
---