Non-prescription Glasses
Glasses go beyond just being vision correction device
---
For the Dapper Men and Chic Women
Make your own fashion-statement with non-prescription glasses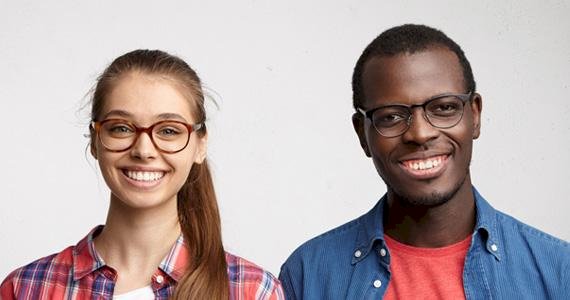 Even perfect vision people feel the urge to wear glasses. Wearing fake glasses for fashion sake is an in thing. And you actually don't need prescription to do so. The stylish range of non-prescription glasses has emerged as statement piece that instantly transforms the look.

Women who don't love wearing loads of junkies and men who are looking for easy makeover solution, non-prescription glasses can be their ultimate fashion accessory. Casual occasion or a formal one, there are oodles of frame styles to match your taste and blend with your personality.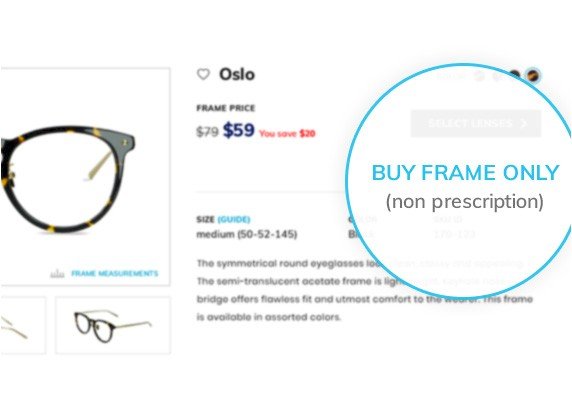 Simply select
buy frame only

option and proceed to

shop glasses

that surely gonna turn heads.
Fashion and Function Fused Perfectly
Grab non-prescription glasses with your choice of lenses
Shield your eyes with a dash of style
Gone are the days when glasses were fabricated just to correct vision. Though you possess crystal clear vision, your eyes are at risk. We live in a world surrounded with dangerous elements that can damage our precious eyesight. When you step out, it's harmful UV rays generated from sun, glare, dust and reflection and when indoor, it's the deadly blue light emitted from all sort of digital devices.
Get glasses with purpose, added with pure fashion. Apart from accentuating your personality, glasses also aid to protect your beautiful eyes. Whether you require blue light blocking lenses to avoid digital eye strain or UV protective glasses to fight against harmful sun radiation, we have assorted lens type to shield your eyes against every challenge it face in the real world.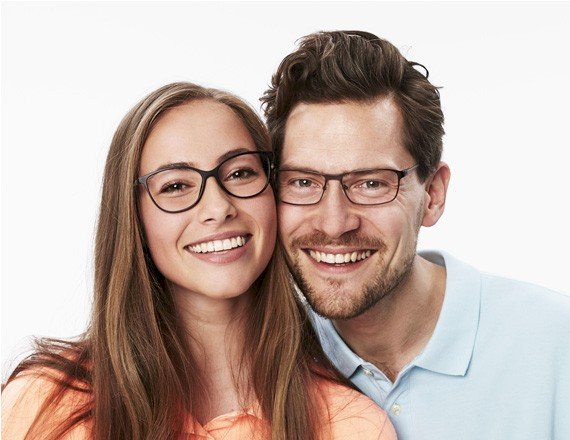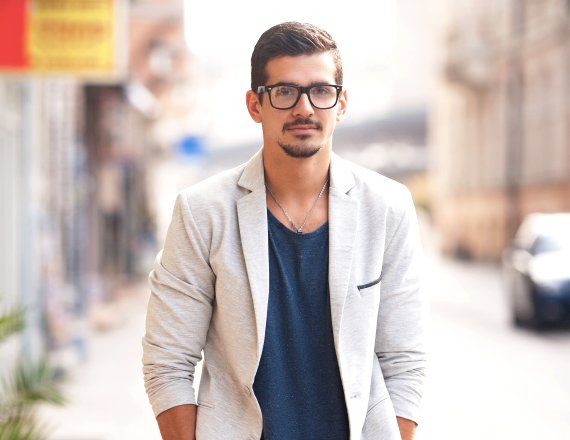 Will wearing non-prescription fashion glasses damage vision?
No, why would they?
They are just layer of clear lens over your eyes. There are neither any short-term nor long-term damaging effects of non-prescription glasses on your vision. Not to worry, quality and clarity of vision also remain intact.
---
Follow the steps below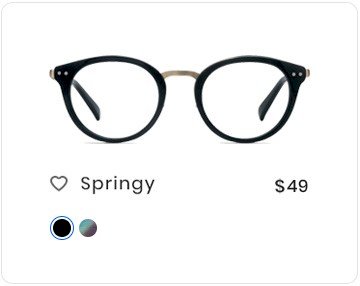 1. Select frame of your choice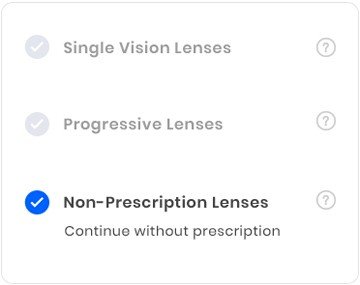 2. Select non-prescription lenses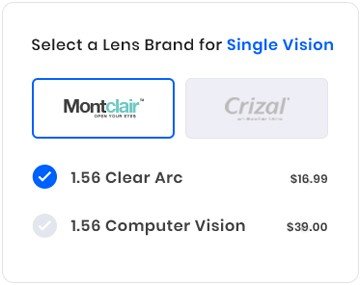 3. Make your lens package choice
Non-prescription reading glasses
Elevate your reading experience in style
Get reading glasses now with a stylish makeover! You don't require any prescription from your eye doctor to purchase the snazzy non-prescription reading glasses. They work just as well as your readers and look as swanky as any of your fashion accessory.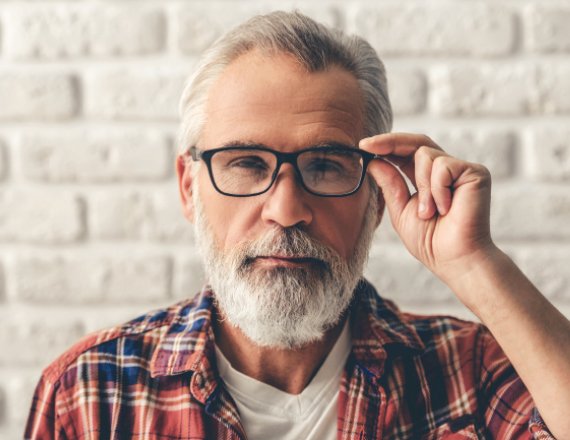 ---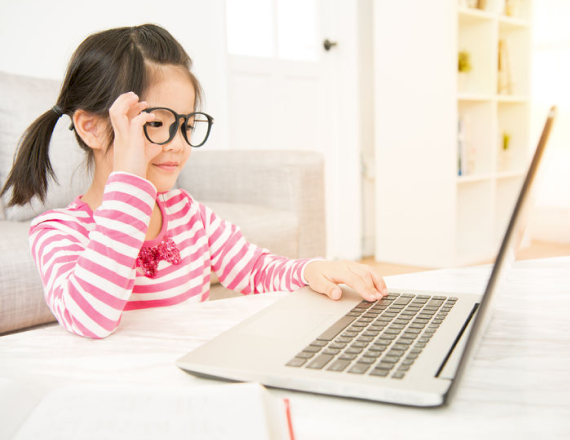 Non-prescription computer glasses for kids
A strong need in this era of online learning
If you've found your child straining or rubbing eyes after too much screen time then it might be a good idea to invest in a pair of computer glasses. Even if they don't need prescription glasses, our new line of kids' glasses with blue light lenses will contribute to eye protection of every kid.
Our stylish non-prescription glasses with special blue light filter can block more than 80% of harmful blue rays emitted from digital devices and protect your kids from digital eye strain.
Non-prescription glasses FAQs
Can non-prescription glasses hurt your eyes?
Don't worry non-prescription will not at all hamper your vision. It is just a pair of clear lenses over your eyes, so certainly it won't hurt your vision or weaken your eyesight.
Where to buy non-prescription glasses?
You can buy non-prescription from any eyewear store physical or online. If you prefer buying from any online store like Framesbuy, you can discover a wide range of trendy and fashionable choices that can turn out to be a great fashion accessory to accentuate your look.
Is it OK to wear glasses without lenses?
If you wish to make a fashion statement with glasses then there is no harm in wearing glasses without lenses as long as you don't feel uncomfortable. There are a lot of stylish options available.