Don't hide your beauty behind the frames! Just wear right make-up and let your face shine even with glasses.
Wearing glasses can completely change your look and so accordingly the way of make-up will change. Spec wearers instantly grab attention due to the accessory worn on face.
Makeup will help to accentuate your features (especially eyes) rather than making you look blunt. Eye-catching make-up that matches your skin tone and style of glasses will keep your face look radiant and eyes pop.
Here are few make-up tricks for spec wearers that will make them every day look gorgeous:
Groomed eyebrows:
Like the glasses act as outline for your eyes, your eyebrows create outline for the eyeglasses, so it has to be well-shaped. Make a nice arch and keep your eyebrow hair neat.
Use an eyebrow pencil to fill in the gap and sharpen your eyebrows. Properly shaped eyebrows create a perfect outline for your frames and add definition.
Cover darker skin with concealer: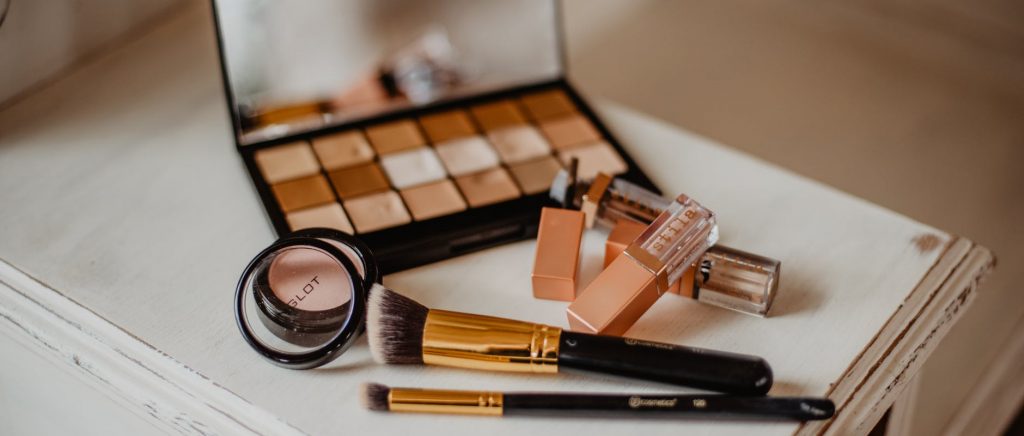 As the name suggests, this make-up item can conceal the darker skin portion and create an even skin tone.
Due to continuous wear of glasses, the skin below your eyes turn out to be darker, you can apply yellow-based concealer to make the skin look bright. Also don't forget to apply concealer on the upper lid and on the nose area which is usually covered by glasses.
Eyeliner strictly recommended:
Most of the spec wearers feel that their eyes have become smaller due to constant use of glasses, eyeliner is a must to enhance your eyes and make it look striking behind the frames.
Apply eye liner according to your frame size. If the frame is thick, apply thick eyeliner and if the frame is thinner, apply thin eyeliner.
Pull the eyeliner in shape of your eyes, till the end of the eye but make sure you don't cut off the eye. You can go for coloured eyeliner.
Choose shade that is lighter than your frame colour. But if you are confused or want to play safe, black and brown are undoubtedly the best choices.
Bold and beautiful lip colour: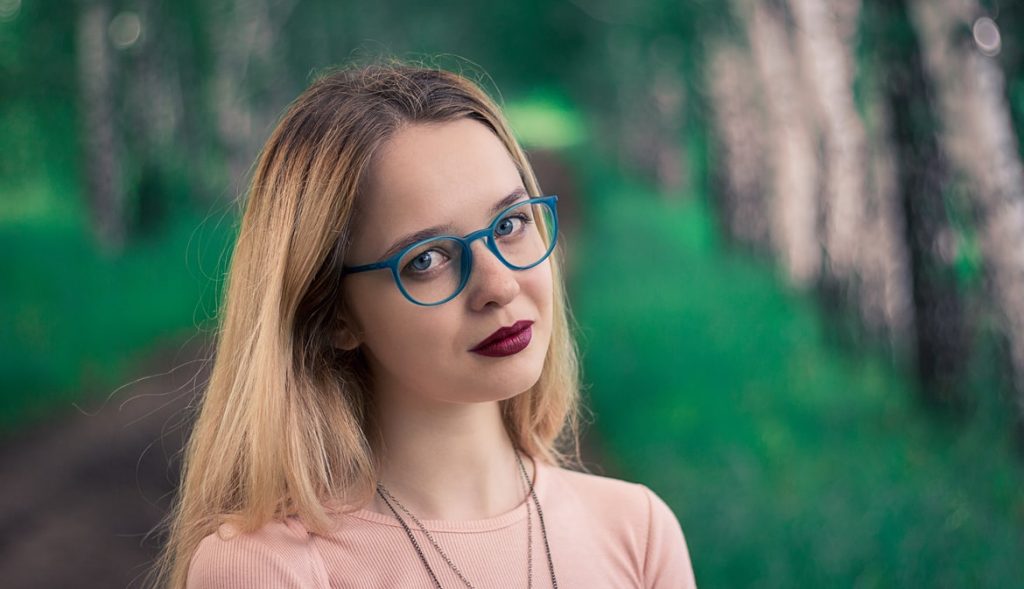 Just don't concentrate on accentuating your eyes, you can create a bold style statement with striking lipstick. A colourful and bright lip shade, creates a right balance with subtle coloured frame.
Don't jump into matching your frames with the lipstick, contrast looks nice. If you want to draw more attention to your glasses then go for nude coloured lipstick.
Highlight your eyelashes:
Curling your eyelashes will make your eye look wider and brighter. Curl your eyelashes properly and apply thick coat of mascara, if possible only stick to top lashes as you will be wearing glasses. It is advisable to use waterproof eyeliner and mascara to avoid the smudge.
Face makeup:

As you are already playing strong with eye makeup, it is wise to keep the face makeup simple and subtle. A pop of lipstick and mild blush-on is sufficient to flaunt your look with glasses.
Eyeglass is no more a flaw. Right style and right make-up will elevate your look. Follow the simple tips and charm with your beauty.
---