Shine on like a star with ultra-stylish
Gold frame glasses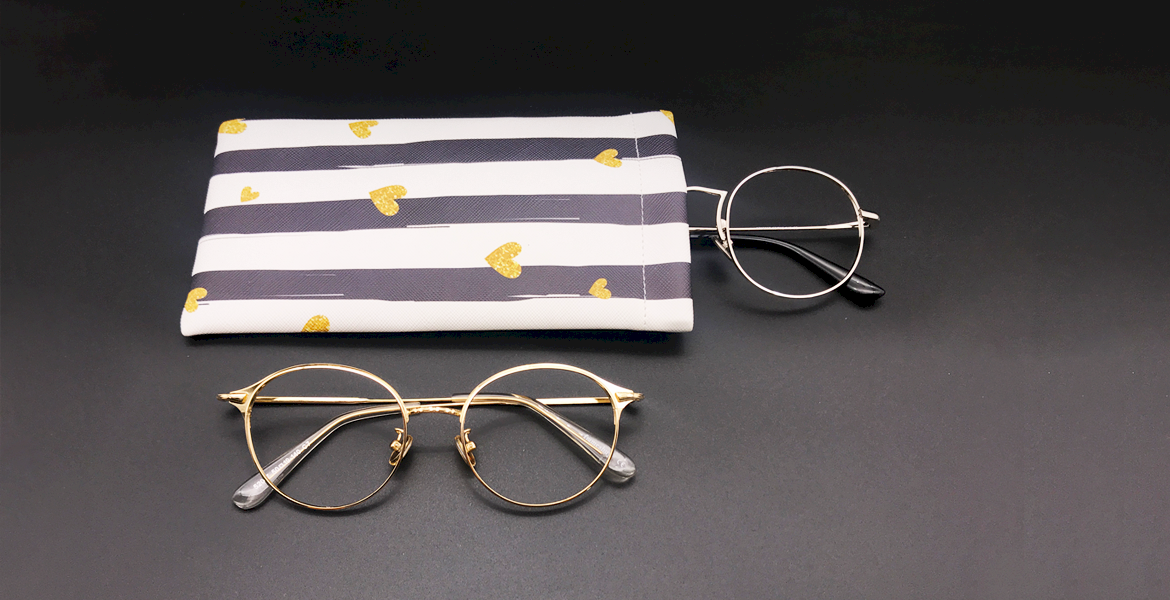 Complete glitter or just a hint of it,
you are going to make a bold statement with gold glasses
From business meetings to big parties, casual outings to date nights, gold frame glasses spell glory and exceptionally match up any outfit and make you stand out in a crowd. There is a dazzling frame style to define every different look.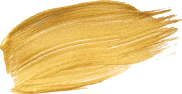 Gold vibes only
Inspiring elegance and also a cultural phenomenon, the gold rim is undeniably a classic cool style
From vintage to contemporary, here is the list of flattering frame styles that looks magnetising in gold:

It's big, it's flashy, it's the resurgence of gold aviators
The classic aviators return with a modern twist. The bigger and chunkier transition of aviators in standard metallic gold is actually flattering. It was one of the most iconic eyewear styles and now with hipster vibes, it has become one of the most desirable styles.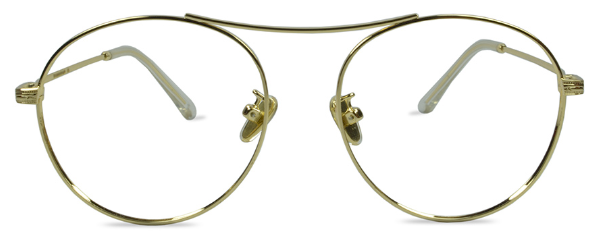 The oh-so-sophisticated thin-rimmed gold pilots
No longer just confined to sunglasses, the crisp and fresh pilots are the trendsetting statement in eyeglasses, especially in the majestic gold tint. The sleek metal or titanium frame in gold with the elegance evoking top-bar certainly is a style making sensation but in a subtle way.


The divided attention, half rimless, half gold
Timeless semi-rimless in forever fashion rectangle frame shape with a dash of gold is together a timeless fashion forever. The titanium and metal frames in semi-rimless style will get noticed by others but you'll barely notice wearing them, it's that ultra light.

Radically cool, unbelievably light, gold wire frames
The vintage-inspired round wire frame glasses have a certain appeal when crafted in gold, that makes them enchanting. It doesn't take much effort to make a powerful transformed look with a pair of dainty gold wire frames. These glasses are definitely going mainstream.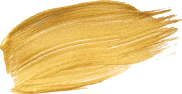 Shimmer just as bright as gold
Partial or full gold frames, when it comes to choices, the sky's the limit. Get your shining pair at Framesbuy and stay high on style.