Oversized Glasses
Old-school eyewear fashion, back in style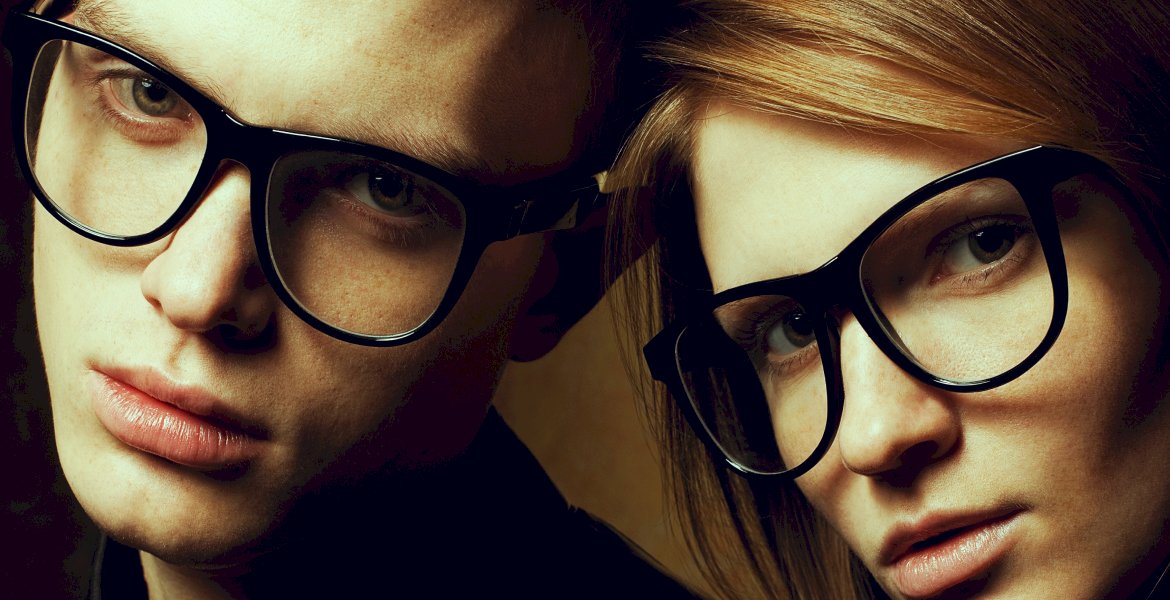 The left-behind style has now become a trending fashion accessory
The versatile, bold and attention-grabbing big frame glasses is a revolutionised style of the 1960s which has now evolved with assorted shapes, textures and colours. Professional or party wear, blend your outfit with retro-inspired large frame glasses and instantly look 'distinguished'.
3 things to consider before buying big frame glasses
Properly fitted nose pads
In proportion to your facial features
Shape and colour that suits your face
SHOP OVERSIZED GLASSES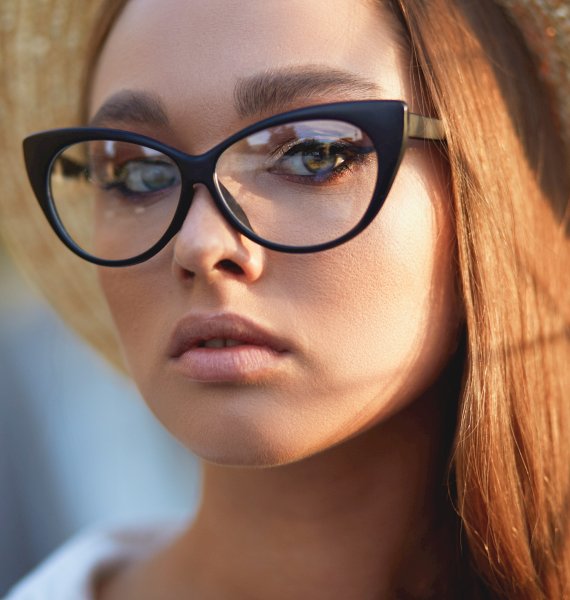 Top-selling oversized frame shapes
Executive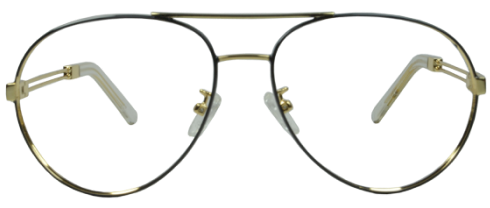 You can look for you can look for Tobey, Merlin, Thea
Timeless aviators
Not just sunglasses, the biggie aviators look cool in prescription glasses too. If you have angular or prominent facial features, you can definitely go for the aviator shape stylish glasses. The unique lens shape, top-bar and naturally large aviator frames have contributed to the upsurge demand of oversized glasses.
Shop aviator frames
Vintage rounds
The equal measured vintage round glasses is a frame style that looks perfect when oversized. It best suits the angular face shapes. The rounded large frame glasses instantly adds a versatile edge to the overall look. Thick frame glasses or sleek metallics, they are the very definition of vintage-inspired style.
Shop round frames
Donna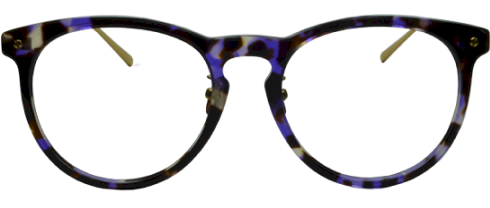 You can look for Squeakey, Rosy, Crimson
Evie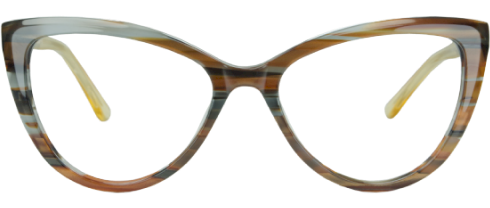 You can look for Ardour, Modena, Enchanting
Chic cat-eyes
The upward-sweeping frame style looks completely flattering when big. Bold colours, clear, neutral or tortoiseshell, cat-eye glasses possess a unique charm. Though it is retro, it offers modern energy. If your face shape is square, round or if you have a strong horizontal jawline then oversized cat-eye glasses can rightly suit you.
Shop cat-eye frames
Perks of wearing oversized glasses
Almost every face shape and face size can pull off big glasses
It expresses that you are bold
Blends with any attire style
Helpful when you don't want to wear much makeup
Distract the attention away from the nose (if you wish)
Instil the confidence that you always wanted while wearing glasses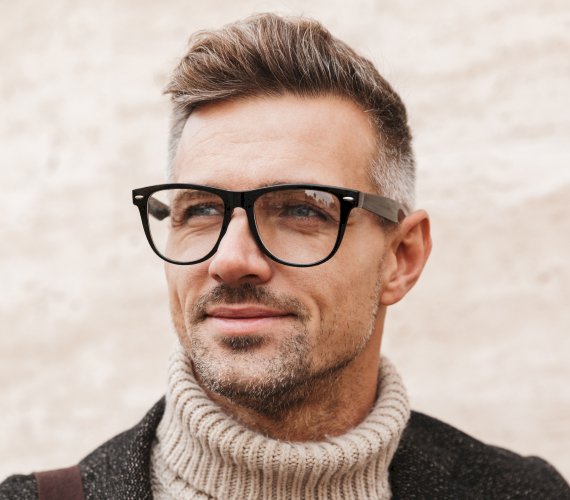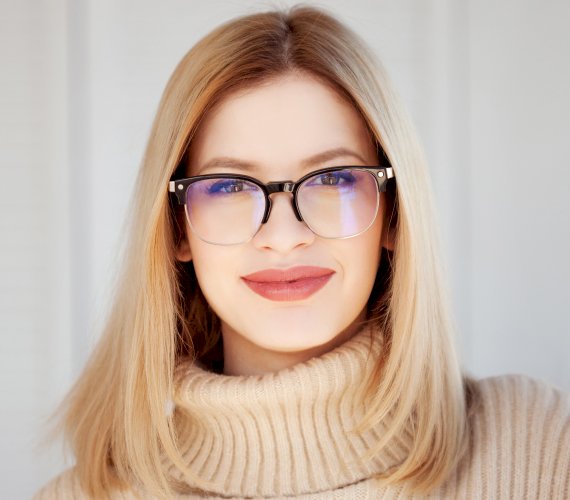 Oversized eyewear is definitely a new jam!
Whether you want to catch the eye at work, look stunning when hanging out or simply stand out in the crowd while grocery shopping, your regular glasses when upgraded to oversize, will bring out the fashionista in you.
Shop oversized glasses