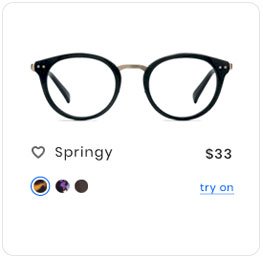 1. Pick the frame of your choice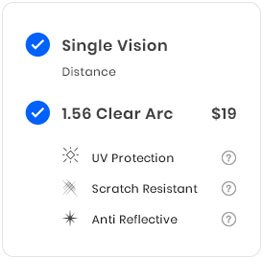 2. Select lenses and lens package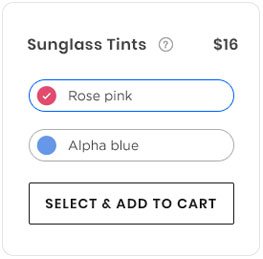 3. Pick the tint option and add to cart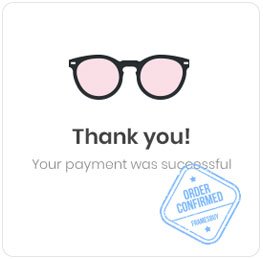 4. See the world turned rosy
Best way to look at the world
(like literally)
A happy, positive and pleasant world is waiting outside, simply see through rose-colored glasses. The high contrast is soothing for eyes and make this tinted glasses perfect companion for a day out. Rose-tinted lenses can be your ultimate outdoor partner as it improves road visibility and depth perception. This lens color is also ideal choice for sporty activities like hiking, biking, rock climbing or racing. They also effectively filter blue-light and improves digital device viewing experience without stressing the eyes.
Love affair with colors
Beat the blues with the rosy hues or any popping tinted glasses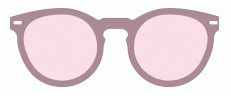 From retro to future, bright to neutral, Framesbuy sure have lens shades that you can stylishly pull off. Discover prescription sunglasses in wide range of colors that's bold and beautiful enough to serve as a fashion statement piece.