Teen Glasses
neither too matured nor too kiddish it's simply youthful!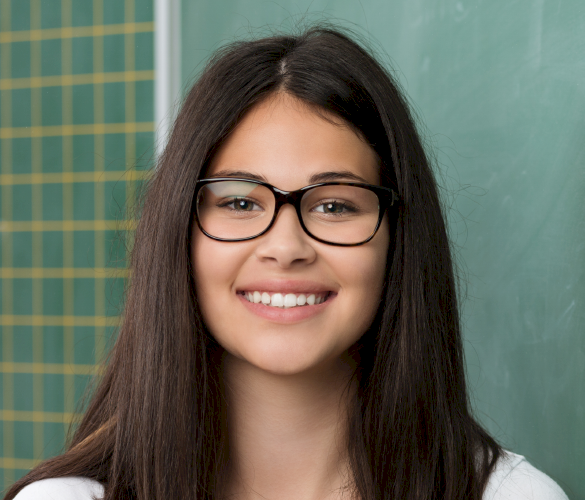 Glasses symbolising youth culture
Self-conscious teenagers often find glasses unappealing and refuse to wear them. But if it reflects their youthful individuality and enhances style quotient, why would they ever say no to glasses?
Yeah, glasses are now freaking cool!

Are there glasses for all occasions???
For attending lectures or for prom nights, on a casual outfit or bohemian style dressing, chilling-out on weekend or visiting grandma's home, there are glasses to suit most of your moods and occasions.
Dozens of dope styles to jazz up your look

Vibrant colours are unapologetic when it comes to teen glasses. Brighten up your young personality with eye-popping frame colours.

Show off your own style, there are no restrictions. Eccentric shapes, funky colours, quirky prints, intellectual-looking or beautifully embellished frames, don a pair that makes you feel happy and confident.

The hipster style big and chunky frames will definitely not let you go unnoticed. Bold blacks or clear acetates in squares, rounds and cat-eyes, make an eye-catching statement accessory.
Not just fashion, consider comfort and safety too
Wise suggestions
Do you tend to break things, accidentally?
Go for the indestructible metal frames or ultra-flexible titanium frames.
SHOP METAL GLASSES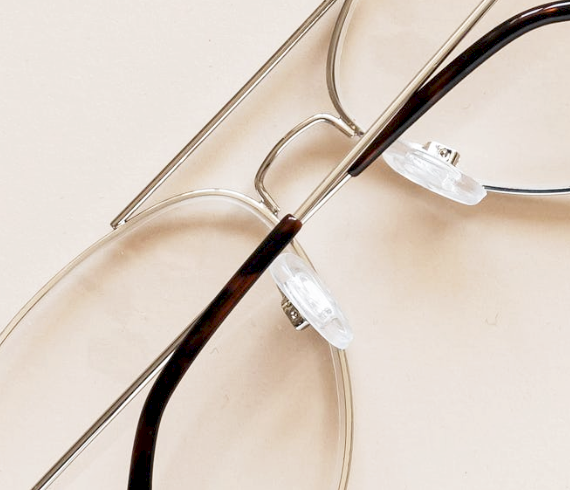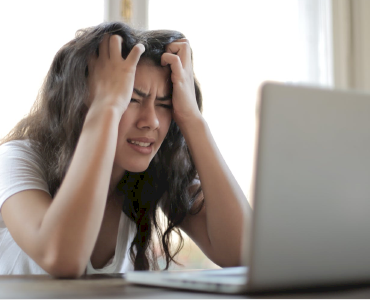 Is the glare/reflection distracting you?
Choose anti-reflective coating to enhance both clarity in vision and cosmetic appearance.
Lens coating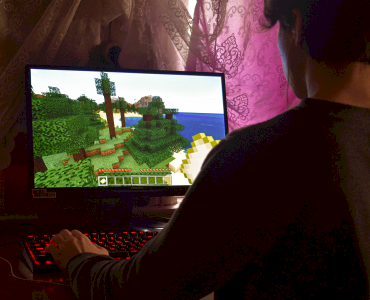 Are you addicted to gaming?
Go for gaming glasses or blue-light blocking glasses to prevent digital eye strain.
Gaming glasses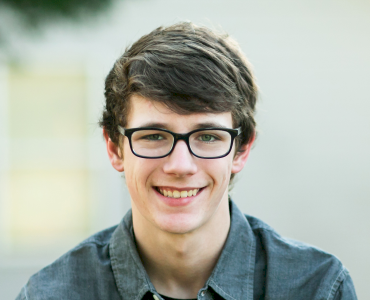 Glasses without prescription?
Non-prescription glasses are for teens who don't have a number yet wish to wear glasses as a fashion accessory.
Non-prescription glasses