You wouldn't wear a pair of stilettoes for a technical hike or for long vigorous walk. Would you?
More than anything else, it is common sense to wear suitable sports shoes. Well same goes with sunglasses. Just a dazzling pair of shades will not come up to snuff for the sportspeople.
We don't deny the fact that sunglass is a fashionable piece but when it comes to sports sunglasses, protection is given more prominence. To enhance your performance on those sporty paths and tracks, sports sunglasses play dramatically an important role.
This is the reason why prominent athletes around the globe invest tidy sum on eyewear. Whether it is the game of tennis, mountain biking, track cycling, golf or running, right pair of sunglasses will intensify your focus and have profound effect on your athletic performance.
To get that extra edge for the sport you dote on, follow the simple guidelines before buying sports sunglasses:
Tint Options
As we have already mentioned, sunglasses for sports is undeniably more than just style. Your action depends on your vision. To get a load of true colours of environment, neutral grey works fine.
To see under water to spot fish or to view up in the sky to track ball, contrast enhancement tints like brown, and copper will do wonders. Depending on light conditions, amber, red, orange are also favourable colours for contrast enhancements while playing outdoor sports.
Sunglasses For All Weather Conditions
Just because it's called sunglass, doesn't mean it should stand guard only against sun. Wind, dust, sand, snow, rain, fog or reflection, let it be any kind of nature hurdle, sports sunglasses should be able to thwart.
Sports sunglasses come with additional additives or coatings like anti-fog, anti-reflective, UV protective etc. Polarised sunglasses and mirror coatings will also be rewarding for your game. These coatings help in performance-enhancing by blocking all sort of environmental changes.
Transition Lenses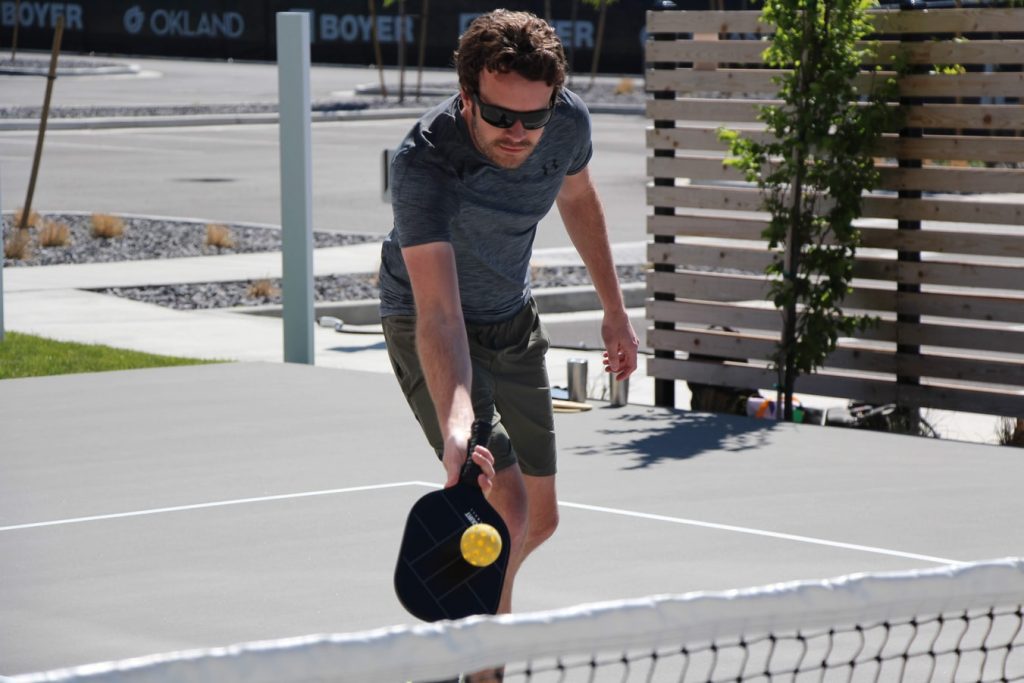 Sunniest day slowly turns into cloudy or day-night game; the natural light is often shilly-shally. The amount of light doesn't remain the same whole day. Transition lenses works best in such wavering light conditions.
The tint colour changes as per light conditions without causing any obstacle in your outdoor activities. As the sun begins to set or the weather becomes gloomy, the lenses adjust by allowing optimum amount of light to enter your eyes and enhance vision.
Fitting Sunglasses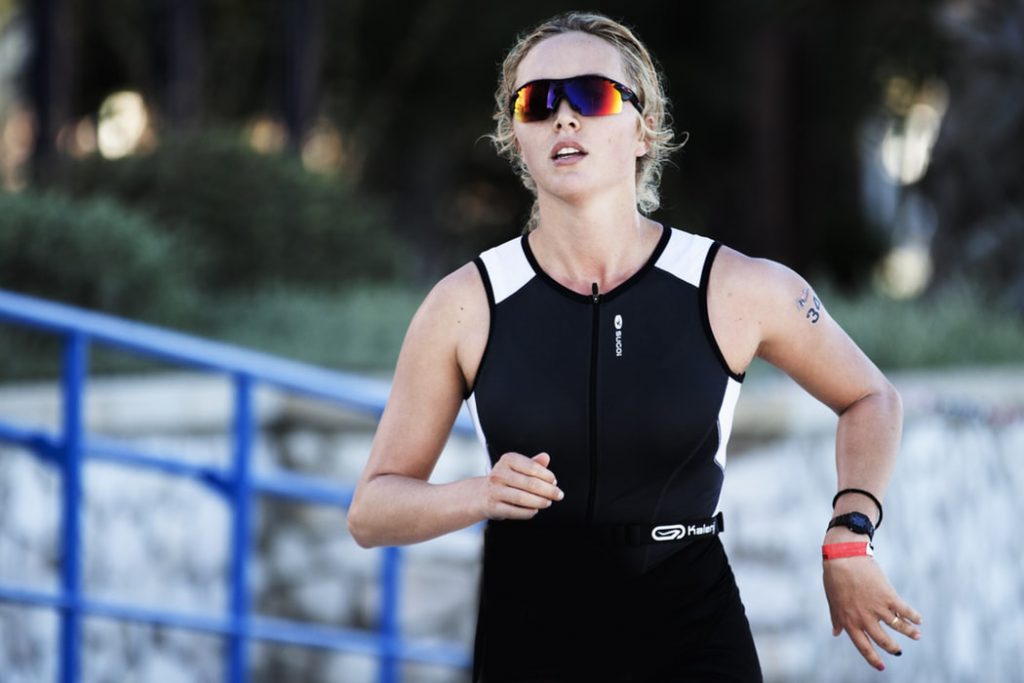 Since in sports, a lot of movement takes place, a proper pair of fitting sunglasses is very crucial. Inappropriate sunglasses can hamper your actions; go for shades with gripping nose pads. Ensure it precisely fits on your nose to prevent from slipping while playing or due to sweat.
Guide For Sports Sunglasses
Not only eye protection, eye injuries can also be prevented with safeguarding sports sunglasses. Here are some recommended sports eyewear to suit your game/ sports activity:
Bicycling – Anti-fog, anti-reflective and anti-scratch lenses will enhance your ride
Golf – Polarised sports sunglasses offer clear vision and elevates focus
Fishing – For underwater viewing, polarised sunglasses with anti-reflective coating will be effective
Badminton / Tennis – Wrap around sunglasses with polycarbonate coating will protect your eyes against dust and wind
Ice-skiing – Wrap around polarised sunglasses with mirror lens coating will be best for skiing
Volleyball – Go for sports goggles
Cricket – UV protective sports sunglasses with transition lenses will work on field
Our Best Sports Sunglasses Picks

Playing sports is not a child's play!
Perfect eyesight is the key factor for a splendid athletic performance. So shop for an eye accessory that serves ultimate eye protection and lead you to triumph.
---