Sunglass is an indispensible accessory in almost every person's wardrobe.
It enhances your personality and at the same time, it can be a great tool to protect your vision from all sort of outdoor irritants. One can either wear normal sunglasses or prescription sunglasses recommended by eye specialists.
Sunglass is certainly not new, it has a long back story. The first kind of sunglasses was seen in China in around 12th Century. To block the light of the sun, they made a crude slab of smoked quartz. This eyewear only gave some relief from the bright light of sun. The actual protective lenses were introduced in 18th Century but in form of specs to correct the vision problem. Eventually the authentic sunglasses came into existence in 20th Century and then the sunglasses kept on evolving for the betterment of the vision of customers.
Need For Prescription Sunglasses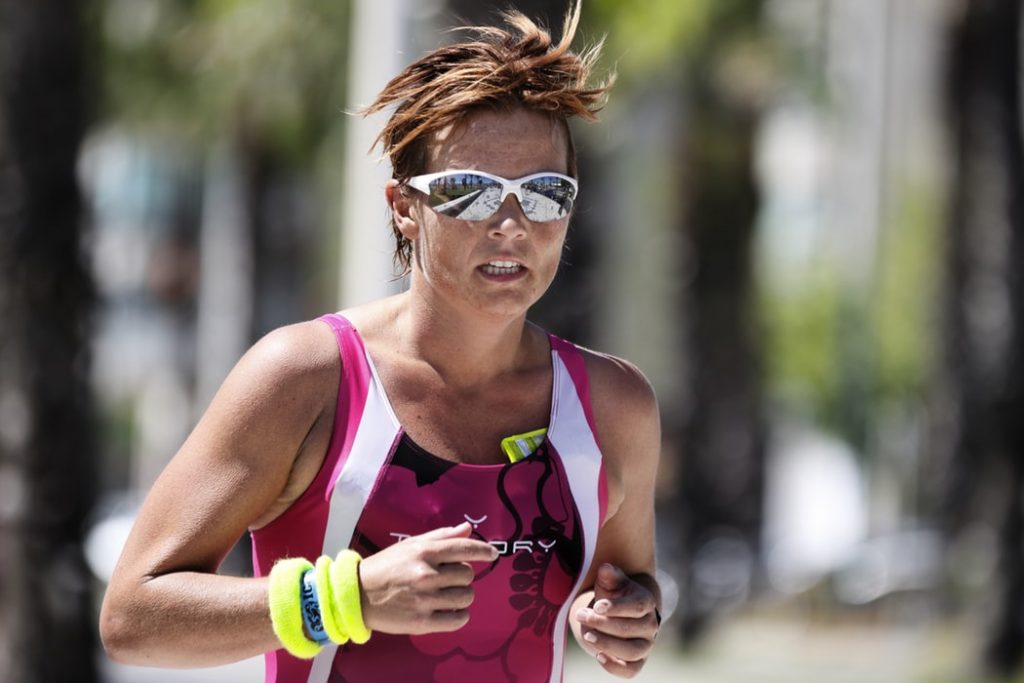 Even though you wear spectacles to correct your vision problem, there is certainly a need to wear sunglasses as only glass is not going to protect your eyes from the harmful sun rays. Prescription sunglasses are power sunglasses that integrate your customised corrective lenses and also provide complete protection against the UV rays.
Prescription sunglasses look like normal sunglasses but offers you benefit of vision correction as well as vision protection. These sunglasses come in contemporary designs and styles. No need to compromise on style as well as safety. Protect your eyes in the trendiest way and look the best.
According to a research there are over 85% of sunglasses that can have specific prescription lenses integrated in it. Good quality prescription sunglasses allow you to enjoy vision clarity in any weather condition.
Prescription sunglasses are most preferable for activities like motorcycling, golfing, fishing, jogging and other such sporty activities where vision clarity as well as protection is required.
Polarised Sunglasses
Even polarised sunglasses come with prescription lenses. It will eliminate the visual problem and help you to enjoy the outdoor sports to the fullest. Polarised sunglass is a good option as it trims down glares, reflections, UV exposure. Whether you want to climb mountain or go ice skiing, polarised prescription glasses are the best.
Prescription Sunglasses Tints
You can choose sunglasses tint as per the conditions in which you will be wearing. While looking for prescription sunglasses online, you can easily choose for tint option. We have listed some colour choices that will help you in selecting appropriate tint.
Grey
If it's not too bright out or just a cloudy day, you can go for grey tint
---
Light brown
Light grey
In case of low brightness outside, this will be an appropriate lens colour choice
---
Black
Dark brown
Whether you are driving in bright sunlight, when it's pretty bright outside or if you just want to look fashionable, black or dark brown will be flattering
---
Yellow
Blue
Orange
Gradient colours like yellow, blue, orange is perfect for hang outs, parties with friends
---
Buying prescription sunglasses is just a cakewalk as online eyewear stores make your complete shopping process smooth and comfortable.
---