Your pair of shades – Either you love it or are absolutely obsessed about it.
No matter if you buy sunglasses to shield your eyes from sun or just to look stylish, trends is something you cannot overlook. This fashion accessory certainly has all the attributes that helps to enhance your personality but mostly it depends on the pair you select. Right from retro to contemporary, there are myriads of sunglass styles that can look fascinating on almost anyone.
Protect your eyes in the trendiest way possible with fashion forward sunglasses suggested by Framesbuy. From the old school charm to the high fashion appeal, consider choosing sunglasses that upgrades your personality.
Here are some of the trending sunglasses styles:
Aviator Sunglasses
No matter what's the era, aviator is one timeless piece of eyewear which is trending since its inception. The glasses were first designed for pilots to reduce the glare while flying, later it caught attention of the Hollywood industry and became a popular style symbol among celebs and now it's a favourable choice among public, all over the globe. Aviators are now available in funkier colours and styles. Men prefer to stick to the demure look while women can go for vibrant.
Feelgood
Isaac
Rimless Sunglasses
Rimless sunglasses are available in all shape of frames and look classy without a doubt. No rim glasses can go well with any outfit. This style of glasses extends the field of vision. It is lightweight, sober and in vogue.
Brightest Star
Ajax
Butterfly Sunglasses
This oversized, bold, chic style butterfly sunglasses is just apt for today's woman. This modern shape of sunglasses suits well on longer faces. It also helps to reduce the arch of nose. Since it is covered, it offers utmost protection to your eyes. The graceful shape enhances the feminine look.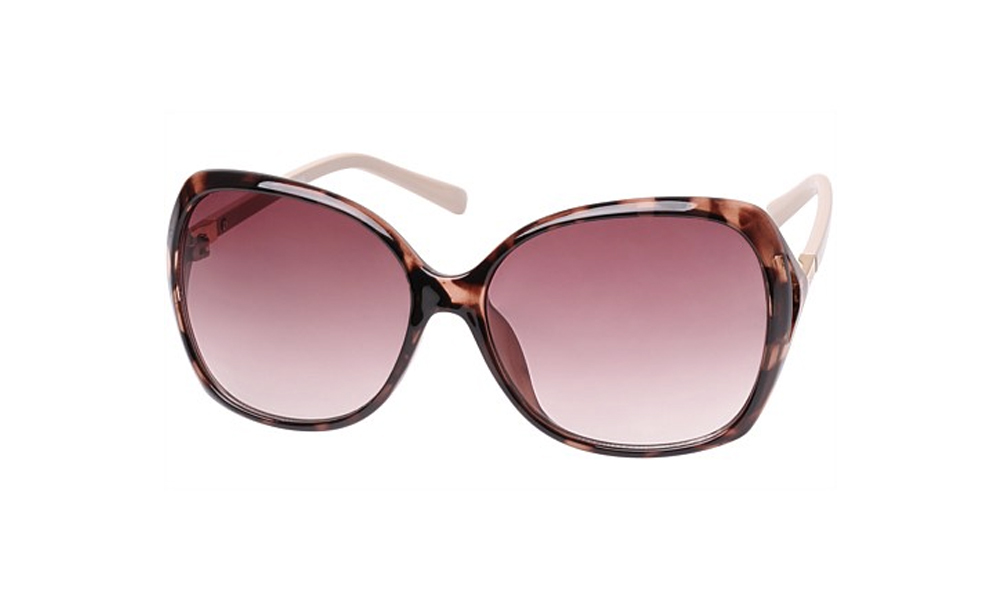 Elsbeth 1800406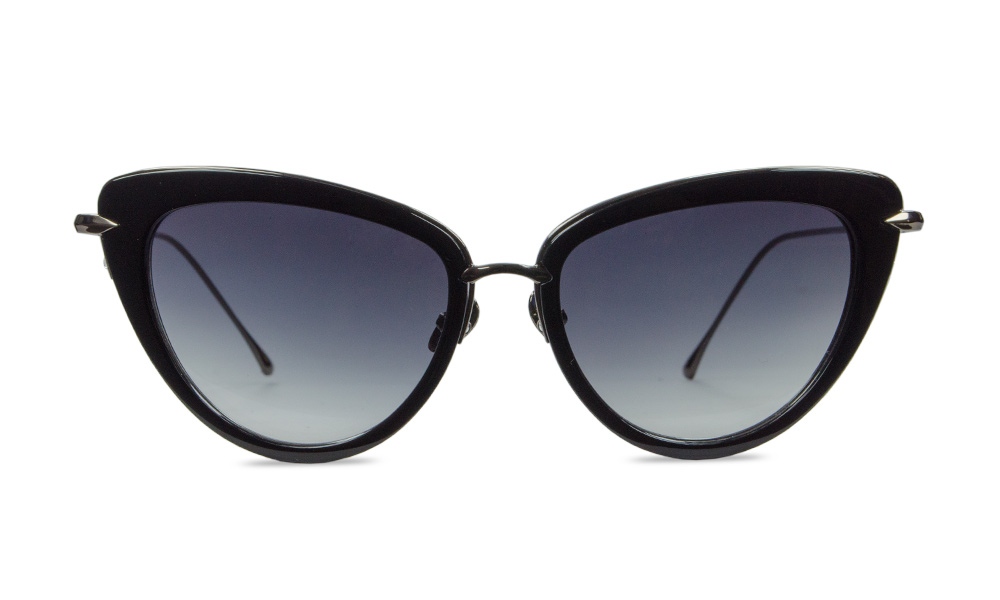 Tyra
Browline Sunglasses
The vintage-inspired sunglass with thick top frame is still as popular as it was before. The hipster style glasses is unisex which means both men and women can flaunt their outlandish look. The classic black or the contemporary tortoise shell, both looks fabulous. The glasses are classy as well as suitable for casual outing. No matter what's your age, browline sunglasses will certainly make you look high-spirited.
Recognition 1802166
Shaanti Deuce 1809835
Wraparound Sunglasses
As the name suggests wraparounds cover your eyes from all sides by giving complete protection from sun. From fashion point of view, the futuristic design makes your overall look awesome. Athletes prefer wraparound glasses as they don't tumble from your face easily, they are also good choice for driving.
Muzzle 53340
Grafton AC 1303920
More Styles
Apart from the sunglasses styles, the other most favourable style of sunglasses are round sunglasses, wayfarer glasses, cat-eye sunglasses, and square sunglasses. Though style is on high-priority, you cannot skimp on quality and safety. For additional protection of your eyes, you can enhance your stylish sunglasses with protective lens coating like anti-reflective / anti-glare, scratch resistant or 100% UV protection.
Long drives, day on beach, formal outdoor meeting or casual hang out, sunglass is certainly an accessory to wear to adorn your face as well as protect your vision.
---